Hi everyone -​I hope you are all having a happy, healthy, and safe January so far.

​Between the end of year holiday preparations and the changes that often come at the start of the new year, it can be a busy and stressful time for us all. As a result, some of you may be finding it difficult to keep your scheduled appointment time.

​As a gentle reminder, if you need to cancel or reschedule your appointment for any reason, I do ask for 24 hours notice. This allows any other clients who would like your appointment time to have the opportunity to schedule it. It also allows me to better serve you by using this time to schedule calls with Vibrant clinicians to inquire about test results, so that I can make recommendations more promptly and get you well.

​For your convenience, I am attaching the office policies statement that was sent to you at the time of your initial session. I have added in a new note about telehealth. Going forward, telehealth sessions will be 'held' for 20 minutes. If you have not logged in for your session within the first 10 minutes, I will resend you the appointment link and reach out to you via email. If after another 10 minutes, you have still not logged in for your call or notified me that you are having trouble logging in, your appointment will be cancelled and you will need to reschedule.

​Thank you for your understanding as we continue to navigate through this uncertain time. I truly appreciate you, and I look forward to helping you achieve your nutrition goals in 2021.​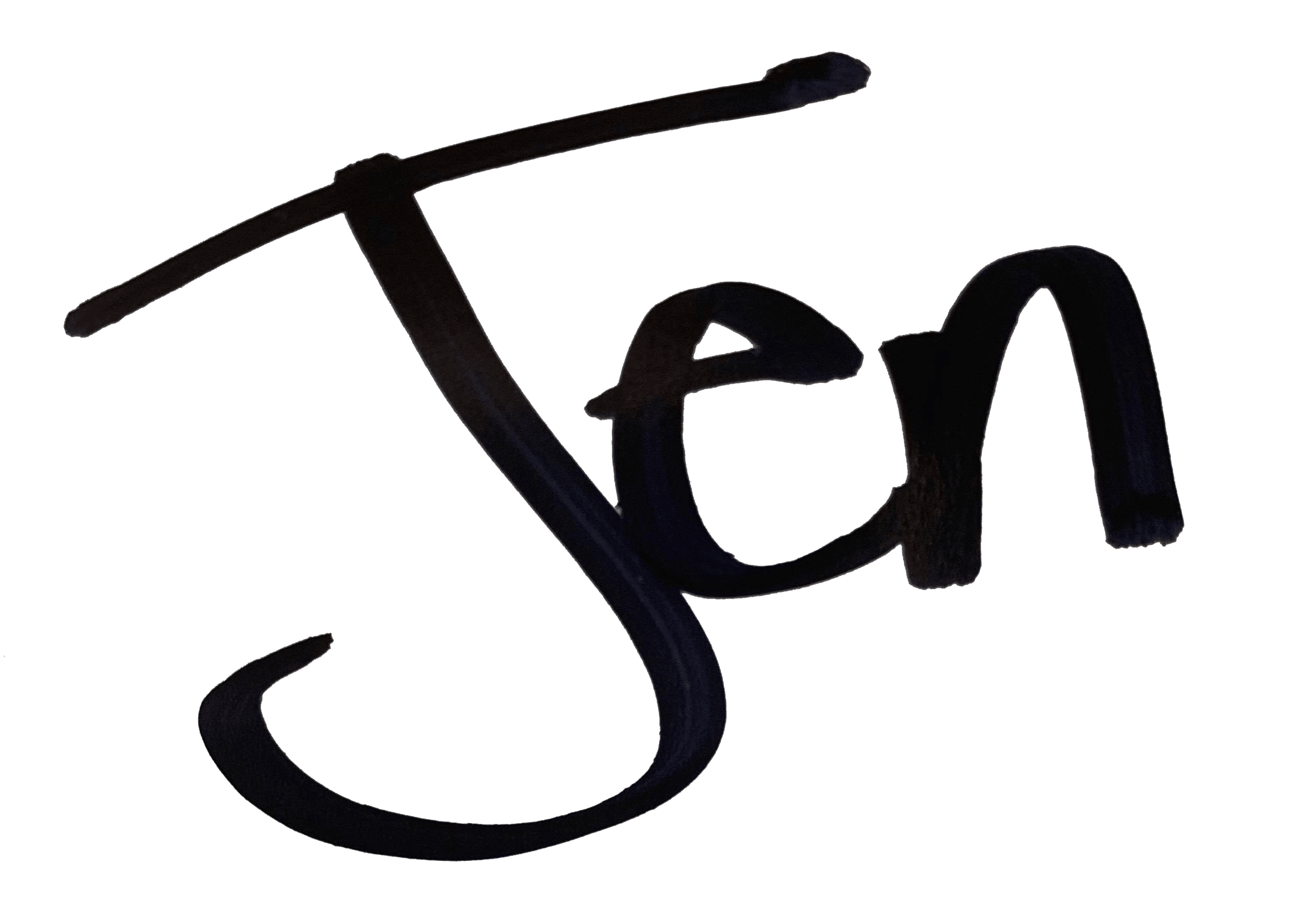 ​
---
​
​Are you ready to prioritize your health?January is the perfect time to focus on achieving your weight loss goals. I'm currently enrolling clients in my Steps To Success Weight Loss program It's not too late to sign up! Join the many others who are seeing results and feeling great as they start the new year.​

Feedback from a recent client who lost over 20lbs!"I don't even refer to this journey as a diet, rather a lifestyle change. The nutritional changes I have made in combination with my fitness regimen have enabled me to greatly improve my health and lay the proper foundation for a sustainable healthy lifestyle."​

Are you an STS Alumni?If you are a STS program member who has completed 8 weeks of coaching but are still working towards your ultimate weight loss goal, you can continue with sessions! Clients who have opted for 16 weeks of coaching have shown greater weight loss as a result of committing to a longer program. This is an ideal option for those in need of long term accountability and support. Intrigued? Check out the following deal!